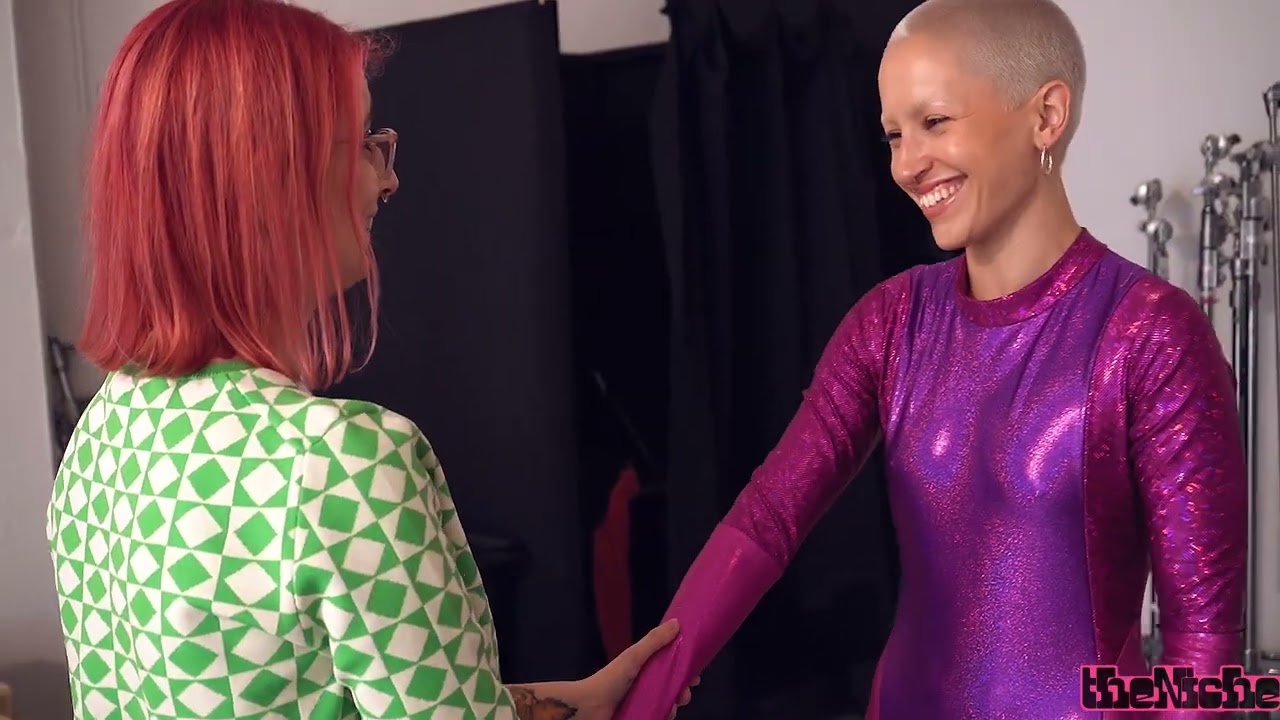 Costume Design & Tailoring
Vanessa is a designer and stylist residing in Montreal by way of New Brunswick. Her atypical journey starts in her childhood when she was dreaming of designing costumes for the music videos showcased at Much Music. She then moved to the city to study fashion and confection. For Vanessa, there is no limit to creation,  she loves the explosive and the eccentric. Her creative mind is always bubbling with more inventiveness. Inspired by unusual materials, stage costumes and  the Japanese universe, the artist brings any of her bespoke creations to meet high standards. 
The audacity of her pieces led her to begin her career collaborating with TVA Publications where she created the wardrobe for Star Académie and Le Banquier. Later on, driven by her love of travels and the wish to collaborate with big scale productions, Vanessa is working towards adding more cutting-edge endeavors and opportunities to her already prolific list of clients like Le Cirque du Soleil and Le Casino de Montréal to name a few.